Our Success Stories
RedandBlue Success Stories
We have a track record of providing profitable outsourcing solutions to companies of all sizes in a wide range of industries. Our team of skilled experts is committed to offering top-notch services that aid companies in streamlining their operations, cutting costs, and improving efficiency.

Our focus on performance, dedication to our client's success, and in-depth technical expertise enable our clients to build stronger brands. Our team of young, aggressive, and passionate professionals is committed to enhancing the experience of our clients. For years, we have successfully provided high-end services to our customers. In an effort to facilitate meaningful and open communication with our clients, we make an effort to foster a very gracious work environment.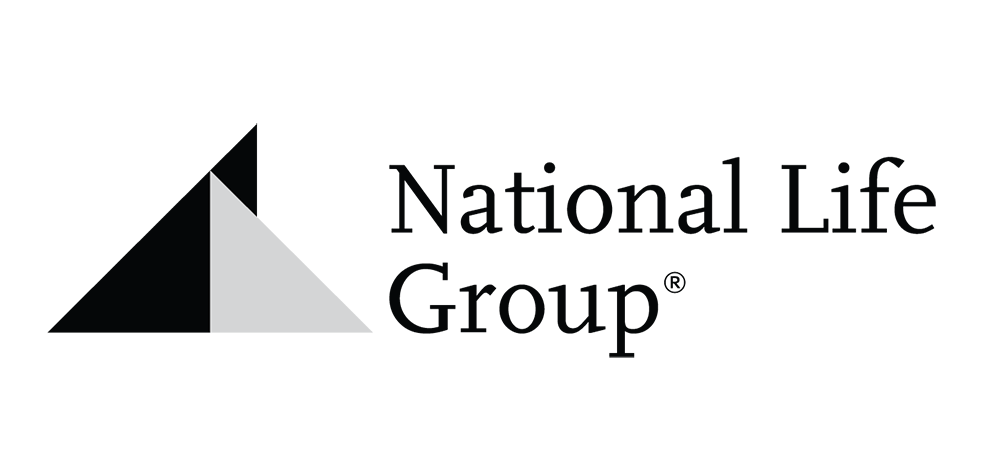 National Life Group
National Life Group was facing challenges in managing its Policy Validation spread across multiple levels.
Learn More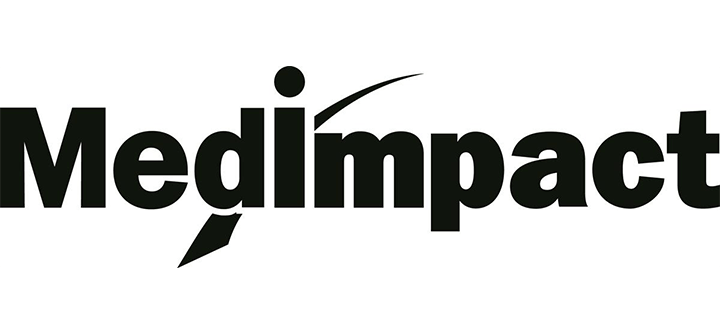 MedImpact
MedImpact, an independent, trend-focused pharmacy benefit manager (PBM) project, which is the nation's largest privately held PBM
Learn More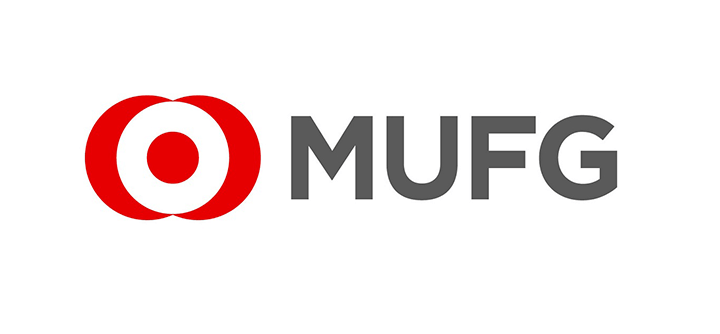 Mitsubishi UFJ Financial Group
Mitsubishi UFJ Financial Group, one of the world's leading financial groups, with total assets of approximately $2.6 trillion (USD) as of December 31, 2016
Learn More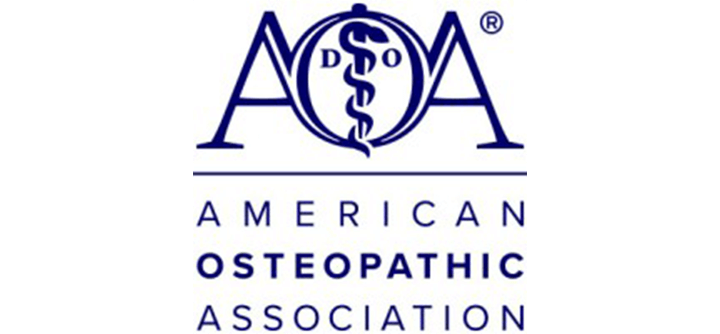 American Osteopathic Association
We helped to develop a comprehensive solution that aggregates all PBM data across the country.
Learn More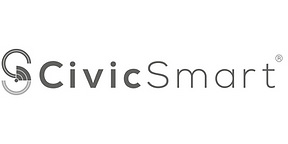 Civic Smart
Developed a GIS enabled IoT platform for traffic management for the stage of Georgia covering entire Antlanta.
Learn More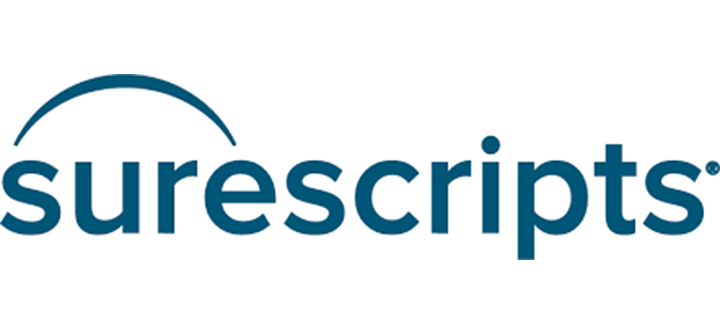 Surescript
We provided a dedicated team of experienced developers who were able to work seamlessly with the company's existing team.
Learn More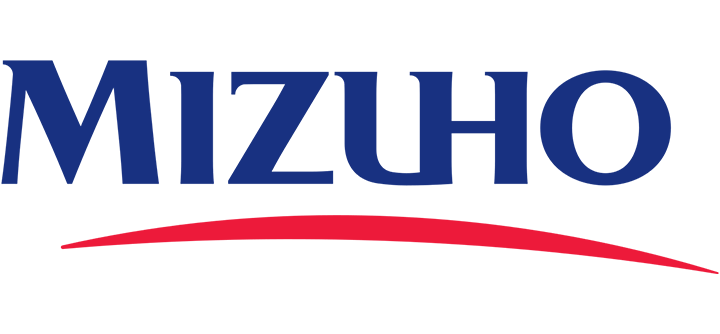 Mizuho Bank Ltd
Mizuho Bank Ltd, one of the largest customer-based banks in Japan, with a global network of financial and business centers.
Learn More

GerMedUSA
In a groundbreaking collaboration, our team embarked on a transformative journey with a leading Veterinary Surgical Instruments company, redefining their digital presence and amplifying their reach.
Learn More

Tumbador Chocolate
The transformative journey of Brooklyn Born Chocolate, formerly known as Tumbador Chocolates, epitomizes the success story woven by RedandBlue's ingenious ecommerce solution.
Learn More