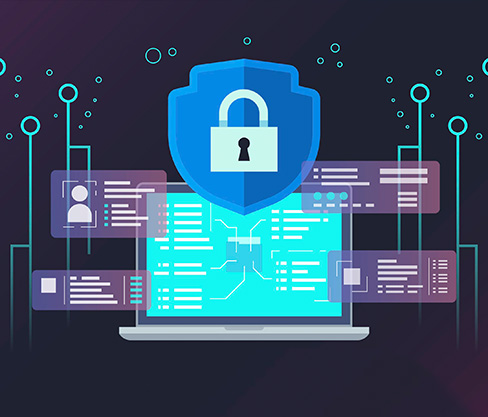 Cyber Security
Build a Resilient Secure System for Enterprise Level Protection with CSaaS
The concept of "cybersecurity as a service" (CSaaS) enables businesses to contract with specialized service providers for their cybersecurity requirements. It entails utilizing the skills of outside experts who can oversee and manage the security infrastructure of an organization, identify and address threats, and offer ongoing support and direction.

And that is where we step in to provide first-rate cybersecurity services that are tailored to the specific requirements of companies across various industries. We distinguish ourselves by providing cutting-edge solutions that integrate cutting-edge technology, proactive monitoring, and a comprehensive security strategy.
Request Service
RedandBlue's Cyber Security Offerings
Leverage strength for continuous monitoring and detection of threats with cyber security services
RedandBlue best practices and optimized processes for required industrial cybersecurity
Provide detailed information, strategy, and design for better security posture for far-reaching protection.
Analyze and identify business risks as well as weaknesses and opportunities for improvement.
Expertise in a wide range of incident response, compliance, and threat intelligence to avert flaws.
Handle volume increases, enhance cyber security data management, and protect against disasters like ransomware.
Effective security with penetration testing and phishing assessments to protect against cyber threats.
Enforcing a cyber secure appealing model with an inherent level of flexibility presents solutions to most of the critical operations.
Unbeatable Data Protection: RedandBlue's Trusted Cyber Security Services
Proven Excellence Across Cloud Environments for Unmatched Security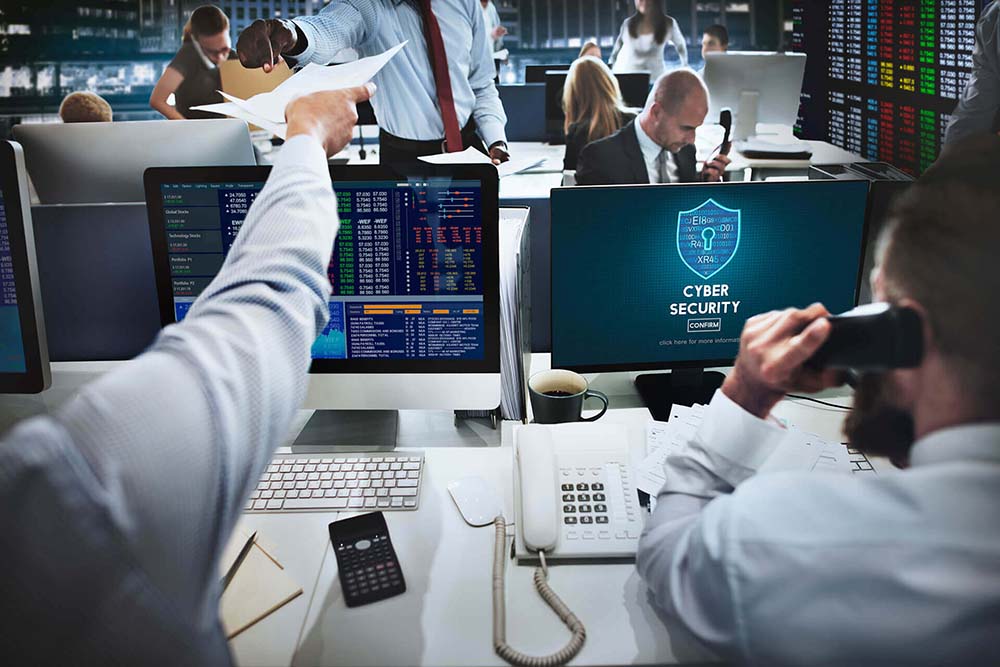 Dedicated 24x7 Security Monitoring Team
Protection against outages and threat monitoring coverage
We provide a committed group of knowledgeable cybersecurity experts who are up to date on the most recent threats, vulnerabilities, and best practices. To guarantee the safety of our client's systems and data, our team puts forth great effort. We can successfully manage a variety of cybersecurity challenges thanks to our expertise and knowledge.

We offer ongoing surveillance and immediate threat detection. To recognize potential threats and take prompt action, our security specialists employ cutting-edge tools and technologies. We can quickly identify and mitigate security incidents thanks to our 24x7 monitoring, which lowers their potential impact on the organization.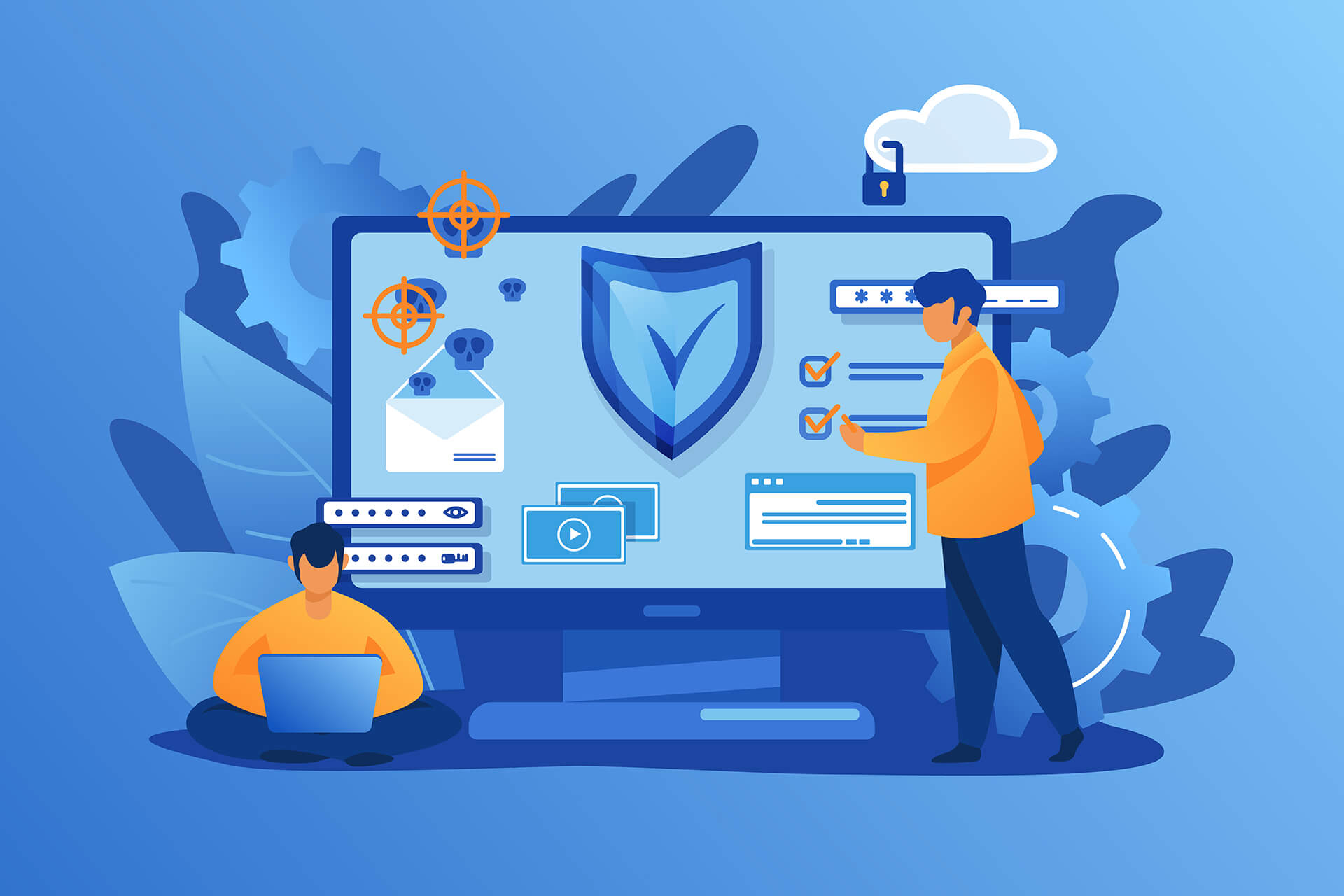 Active Use of Modern Security Technologies
Works with easy tools and processes to get up and running
We approach cybersecurity with a proactive mindset. Actively identifying vulnerabilities and putting preventive measures in place will help safeguard systems and networks instead of waiting for an incident to happen. The likelihood of successful cyberattacks is decreased thanks to this proactive approach, which also helps organizations stay ahead of new threats.

To offer their clients complete protection, we make use of cutting-edge security technologies. utilizing cutting-edge firewalls, endpoint protection, intrusion detection and prevention, and other tools, as well as intrusion detection and prevention. They can provide reliable security solutions by keeping up with the most recent developments.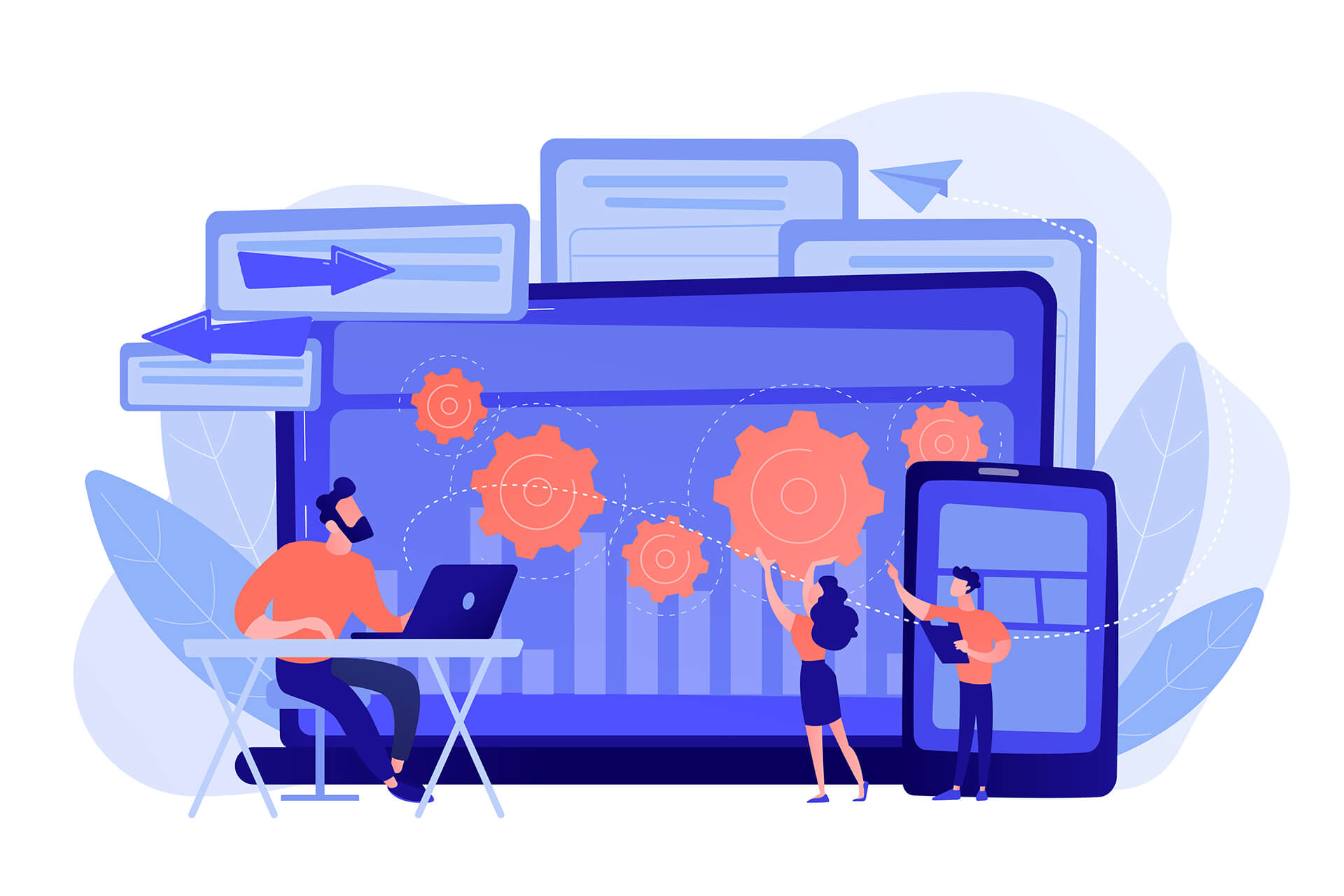 Personalized Solutions with Regulatory and Compliance Support
A Comprehensive Approach to Next-generation Cybersecurity
We are cognizant of the distinctive security needs that each organization has. To determine their needs and create specialized cybersecurity solutions, we work closely with clients. We customize our services to meet the unique needs of our clients, whether that means putting multi-factor authentication into place, conducting security awareness training, or performing vulnerability assessments.

We assist organizations in navigating the challenging world of legal and regulatory requirements. They support the adherence of security procedures to industry norms and rules like GDPR, HIPAA, PCI DSS, and others. They assist organizations in avoiding fines and harm to their reputations by ensuring compliance.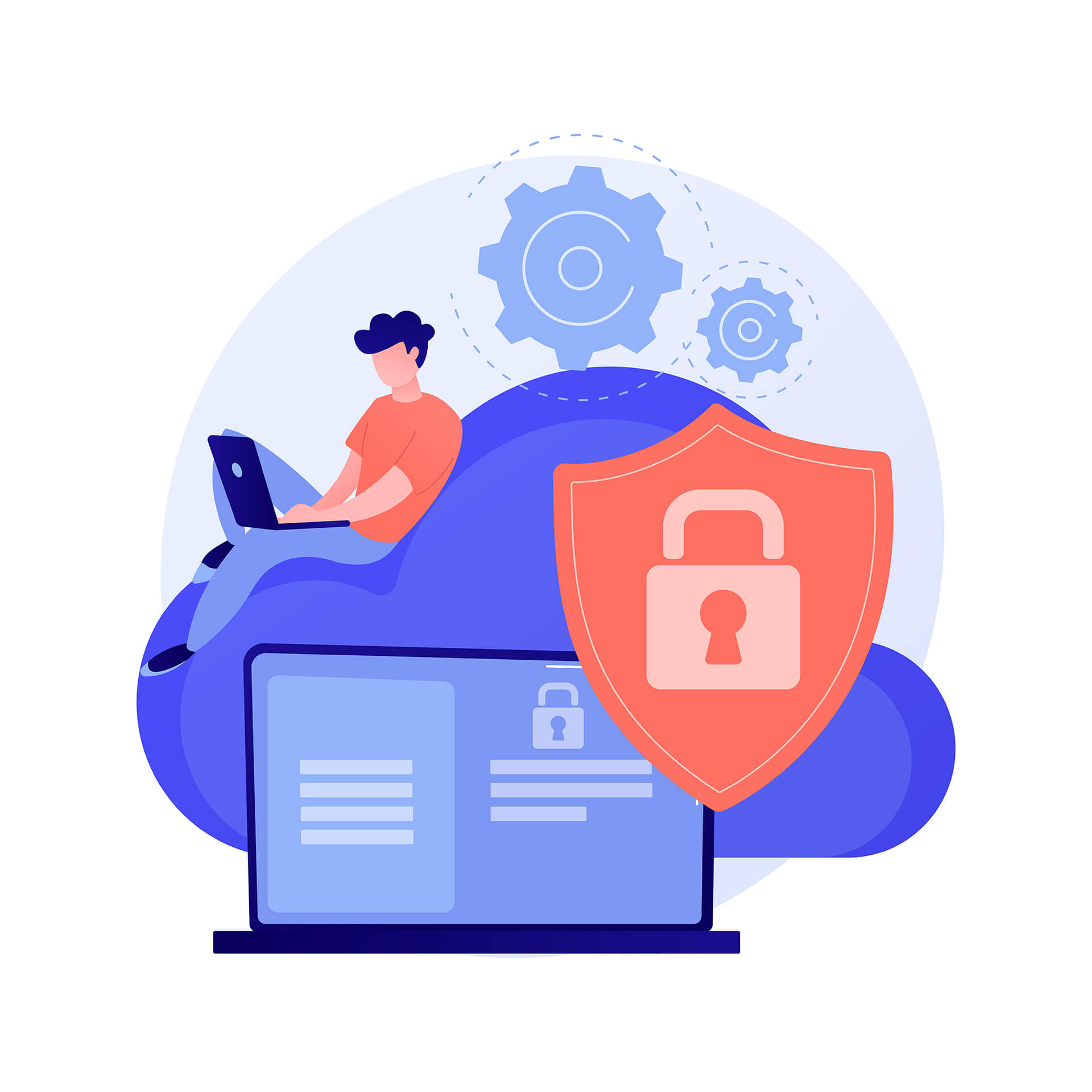 Cybersecurity as a Service with Continual Learning and Improvement
Transform complex operations with simplified solutions
We offer information, as well as advice on cyber security planning and strategy, to assist you in enhancing your security. You can rely on us for comprehensive information delivery and cyber security services. Our experts keep an eye out for odd behavior on your systems and keep them secure.

We place a strong emphasis on knowledge sharing and ongoing improvement. Continually researching the most recent cybersecurity trends, new threats, and industry best practices. We offer clients the most efficient and modern security solutions by constantly growing our expertise.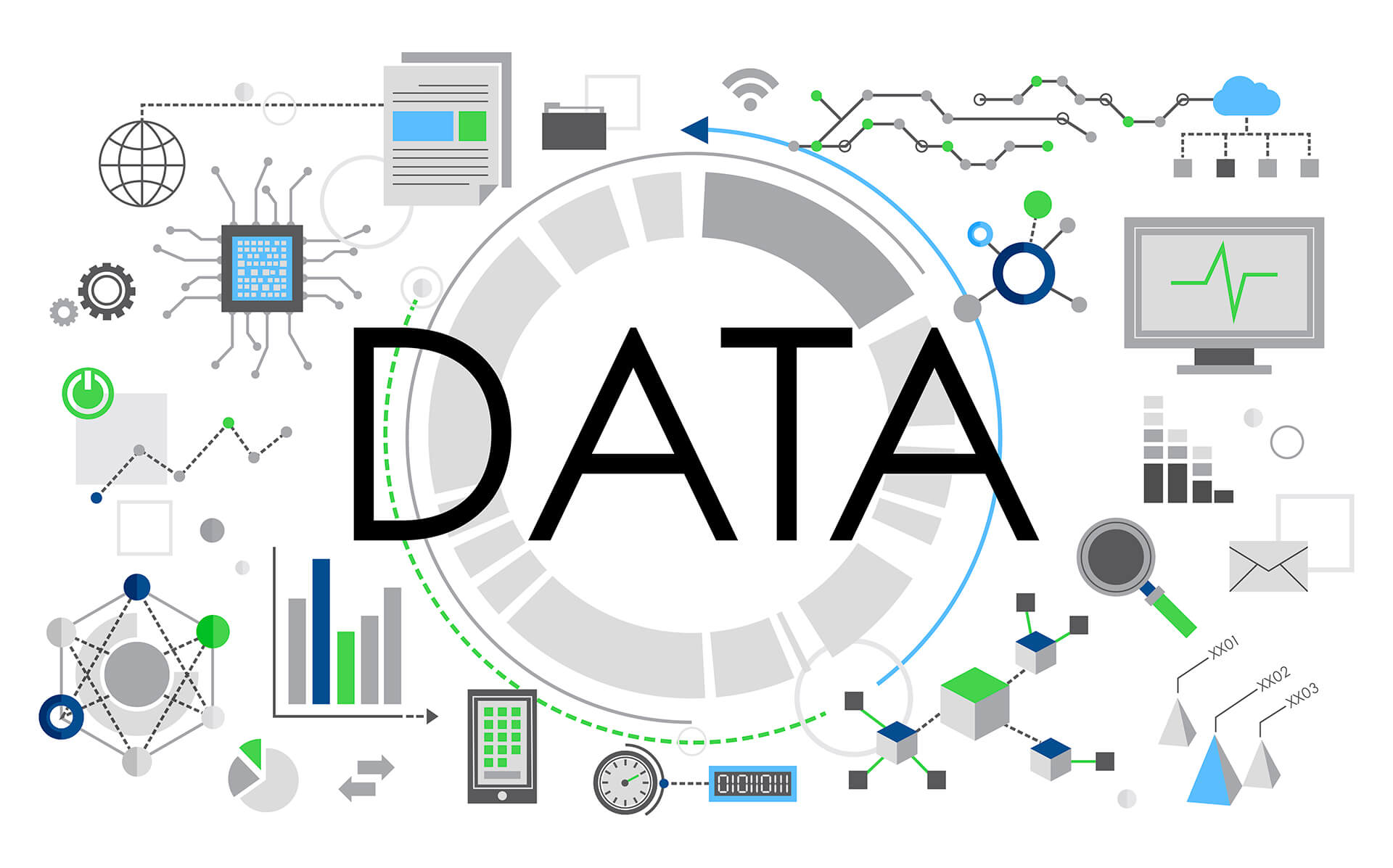 Virtual Chief Information Security Officer and Data Governance as a Service
Proactive protection in every aspect
Provides a broad range of skills necessary for incident response, compliance, and the most recent threat intelligence to address information security issues and put proactive mitigation measures in place. Our cybersecurity services complement your company's overall strategy. We offer support for managing constantly increasing volumes of data and related information, enhancing data management, and strengthening cybersecurity posture.

To help clients meet PCI, HIPAA, GLBA, FISMA, GDPR, NYDFS, ISO 27000, SEC, FINRA, and other security compliance mandates more efficiently and effectively, to develop security and governance programs that fit the client's environment, and to recover from and prepare for a cyber security breach, the combination of IT compliance services and solutions also accompanied experienced security consultants.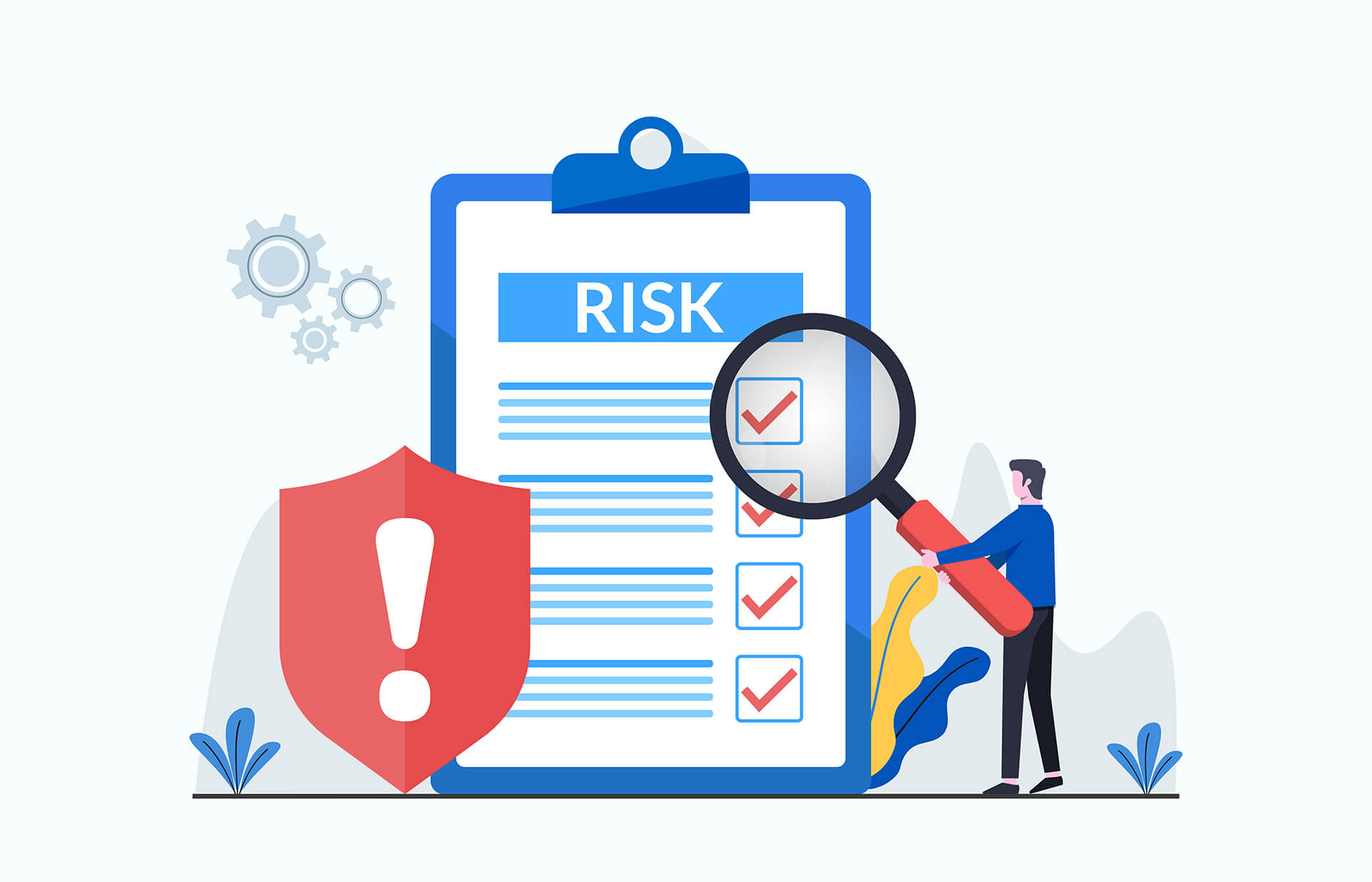 Governance, Risk, and Compliance as a Service as well as Third Party Risk Management
Align GRC activities using the IT framework
Organizations can create strong governance structures, manage risks well, and uphold regulatory and industry standards compliance by utilizing GRCaaS. By utilizing frameworks like NIST, PCI/DSS, ISO, GDPR, NYDFS, and others, you can align your GRC operations to business performance drivers with the help of our IT security service program.

We offer all the resources, knowledge, and assistance required to accurately evaluate, keep track of, and reduce the risks connected with third-party relationships. Organizations that work with us can improve their vendor risk management procedures, guarantee compliance, and safeguard their reputation and sensitive data.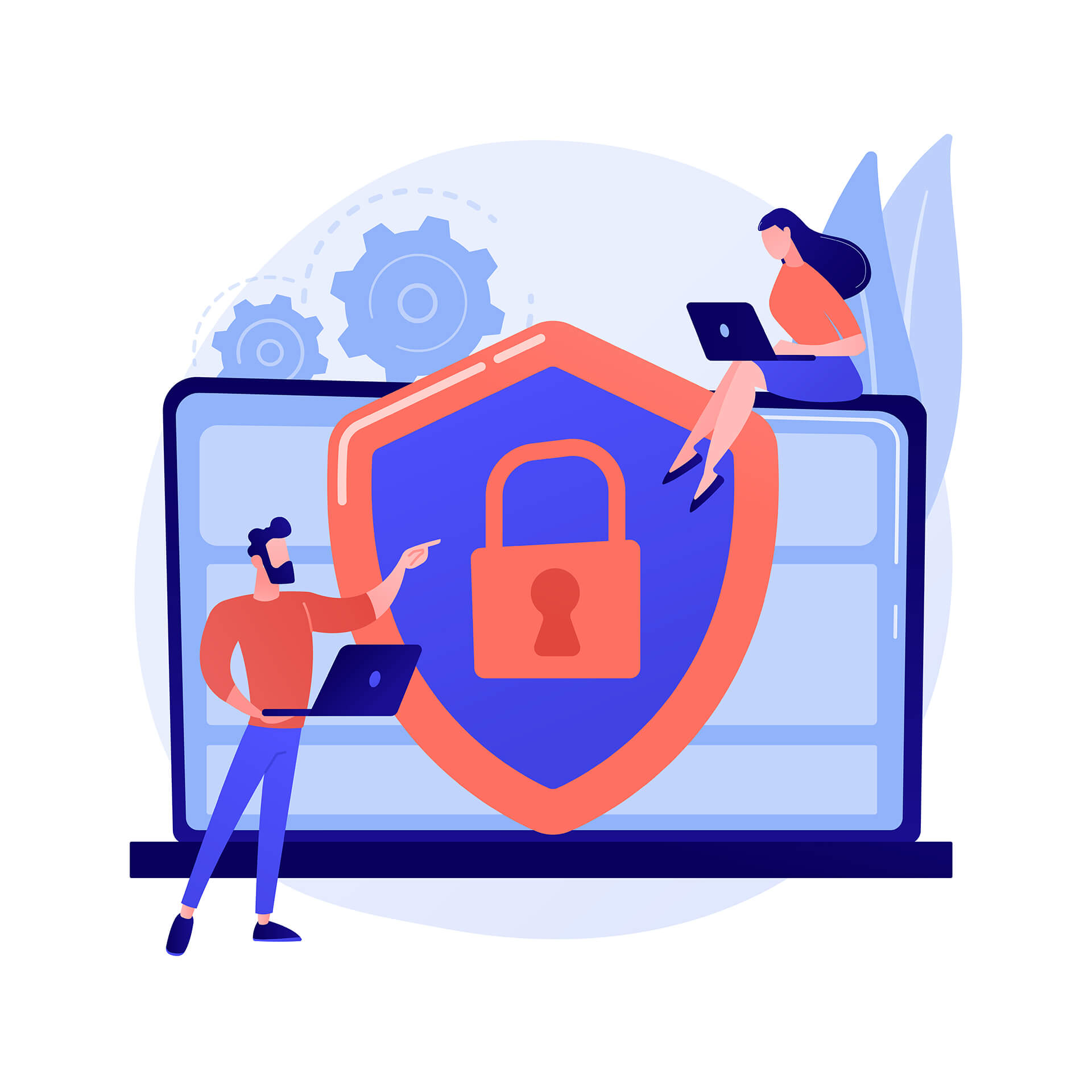 Security Awareness Education as a Service
Empower the workforce against cyber criminals
We distinguish ourselves as a premier supplier by providing in-depth and specialized training courses that engage staff members and promote a security-conscious culture. Our proficiency in creating and delivering content guarantees efficient knowledge transfer, and our ongoing updates and phishing simulations keep staff members up to date on the most recent dangers.

Organizations can rely on RedandBlue Applied Innovation's SAEaaS to deliver excellent security awareness training that reduces risks and improves their overall cybersecurity posture. Our cybersecurity guarantees that you are one step ahead of the attackers.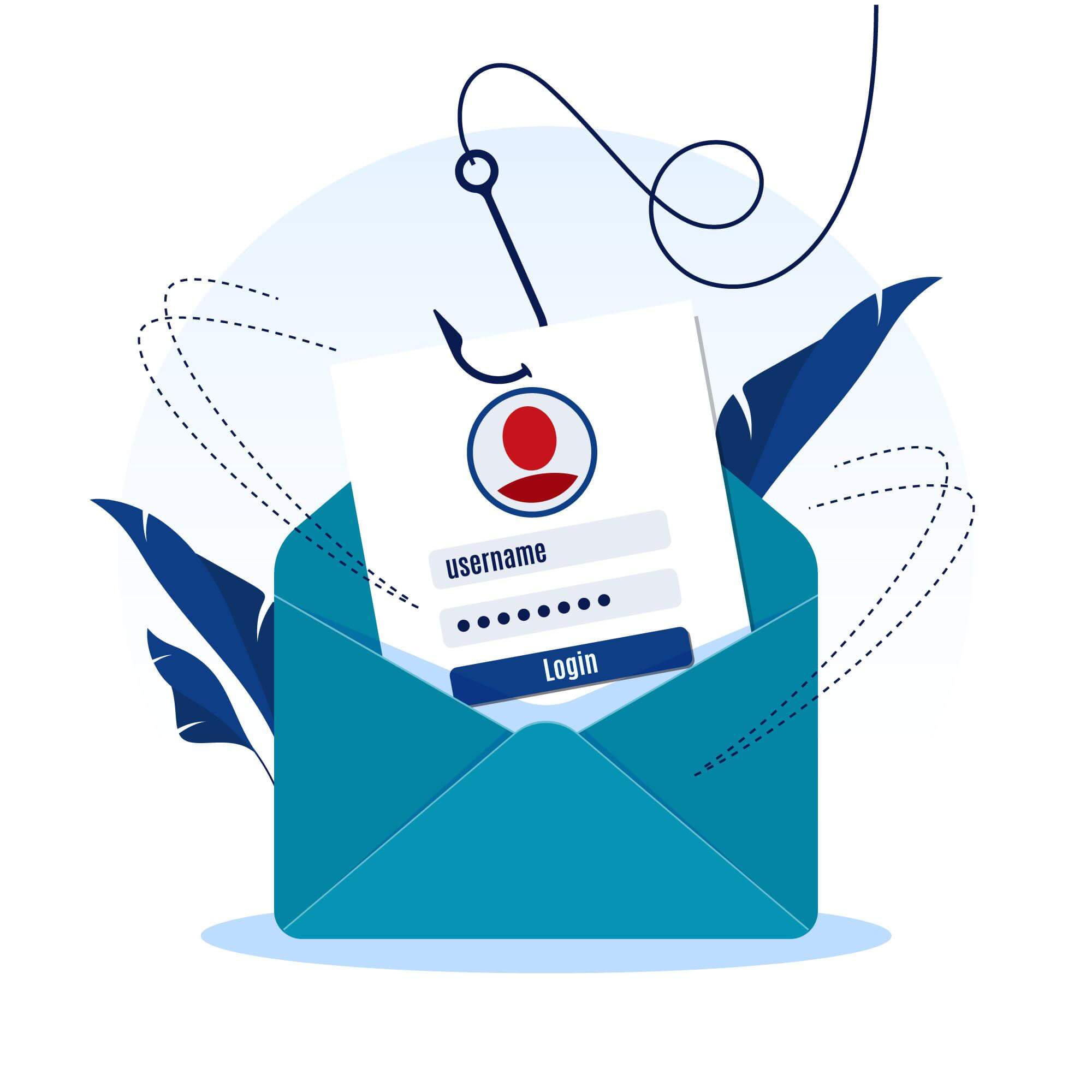 Phishing and Penetration Testing
A clear assessment and understanding of cyber vulnerabilities
A thorough cybersecurity strategy must include penetration testing and phishing assessments, and we are experts at providing these services to businesses. Their proficiency in penetration testing enables them to locate weaknesses in systems and networks, offering helpful information for bolstering security defenses. To simulate actual attacks and evaluate an organization's resilience, our qualified team of experts uses cutting-edge tools and methodologies.

Their phishing assessments also assist businesses in determining how vulnerable their staff is to social engineering scams. Our simulated phishing campaigns effectively increase awareness of the risks associated with phishing and offer focused training.
Frequently Asked Questions
Cybersecurity is a term used to protect data and technology systems that are responsible for moving, storing, and authenticating data.
Being aware of and staying educated about cyber security and evolving cyber threats is the biggest challenge that businesses face.
One of the biggest issues is ransomware, in which cybercriminals use malware and demand money in exchange for access to your system.
As cybersecurity isn't a multipurpose solution, businesses need to establish a layered approach for monitoring, defense, and remedy.