eCommerce
Etiam lectus lacus, lobortis ac neque non, ullamcorper gravida sem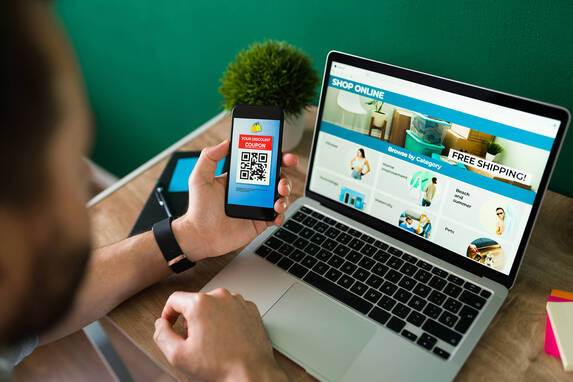 eCommerce
Robust Online Shopping Services
RedandBlue is a trusted partner for eCommerce businesses, offering comprehensive solutions designed to drive growth and maximize online sales. With our expertise in eCommerce and our commitment to excellence, we are dedicated to serving as your strategic partner in achieving eCommerce success.

In the fast-paced world of online shopping, having a robust eCommerce platform is crucial. RedandBlue provides tailored solutions that enable businesses to create and manage their online stores with ease. Our eCommerce platforms are designed to be user-friendly, secure, and scalable, providing a seamless shopping experience for customers and efficient management for businesses.
We understand the unique challenges faced by eCommerce businesses, from inventory management to payment processing and order fulfillment. That's why our solutions encompass all aspects of eCommerce, including inventory management systems, secure payment gateways, and logistics integration. Our aim is to streamline your operations, improve efficiency, and enhance customer satisfaction.

RedandBlue excels in delivering innovative features and functionalities that drive online sales. From personalized product recommendations and targeted marketing campaigns to seamless checkout experiences and responsive design, our eCommerce solutions are designed to optimize conversions and increase customer engagement.

Furthermore, we prioritize data-driven insights and analytics in eCommerce. With our advanced reporting and analytics capabilities, we help businesses gain valuable insights into customer behavior, sales trends, and marketing performance. This empowers businesses to make informed decisions, refine their strategies, and optimize their online shopping experiences.

Choose RedandBlue as your eCommerce partner to benefit from our robust online shopping services. Our expertise, tailored solutions, and commitment to excellence make us the ideal choice for businesses seeking to thrive in the eCommerce landscape. Experience the difference with RedandBlue and unlock the full potential of your online business.