Finance
Etiam lectus lacus, lobortis ac neque non, ullamcorper gravida sem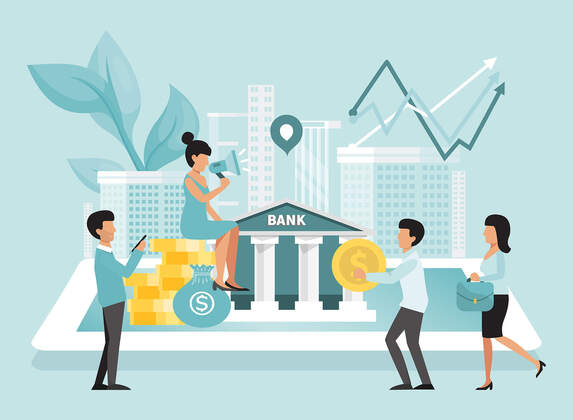 Banking & Financial
Slicing and Dicing with Data Science
RedandBlue is a trusted leader in the banking and financial industry, providing innovative and secure digital solutions to empower institutions worldwide. With our deep expertise and track record of success, we are committed to serving as your strategic partner in driving digital transformation and delivering exceptional financial services.

Our contributions to the banking domain have been significant, with a focus on developing innovative solutions that address key challenges faced by institutions. One of our core offerings is data warehousing, where we create robust data lakes across various global regions. This enables banks to securely store and manage vast amounts of data, ensuring accessibility and scalability for their operations.
We also specialize in developing custom algorithms, including phonetic matching capabilities. These algorithms enhance the accuracy and efficiency of processes such as customer identification and verification, minimizing errors and improving the overall customer experience.

Additionally, our rapid reporting and data visualization solutions empower banks to gain real-time insights and make informed decisions. Through interactive dashboards and visually appealing data representations, institutions can analyze trends, monitor performance, and identify opportunities for growth.

Our previous work in the banking and financial sector showcases our commitment to excellence. We have successfully implemented digital solutions for major financial institutions, helping them optimize their operations, enhance risk management, and deliver personalized financial services to their customers.

Choose RedandBlue as your banking and financial partner to experience the benefits of our innovative solutions. Our expertise in data warehousing, custom algorithms, rapid reporting, and data visualization ensures that we can address your specific needs and drive your institution's success in the digital era.