Our Vision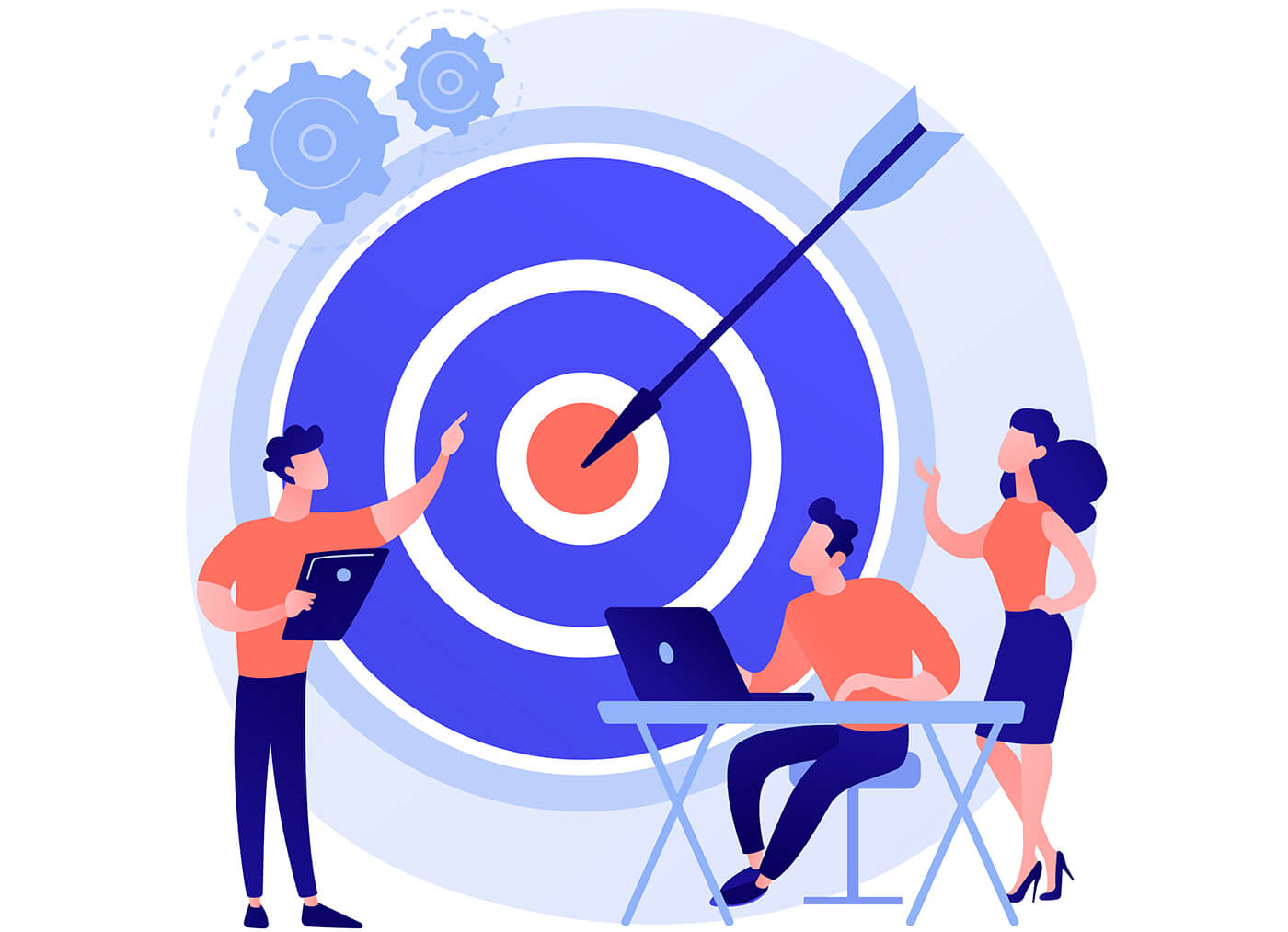 At RedandBlue Applied Innovation, we understand that technology is at the core of progress and growth in today's fast-paced world. Our mission is to harness the power of technology and innovation to revolutionize industries and create a lasting impact. We strive to be at the forefront of change, driving forward the digital transformation that is reshaping the business landscape.

Our focus is on simplifying and enhancing business operations for organizations of all sizes. We recognize that each organization has unique challenges and requirements, which is why we take a client-centric approach to everything we do. By listening attentively to our clients, we gain deep insights into their pain points, goals, and aspirations. This allows us to develop tailored solutions that address their specific needs, enabling them to unlock their full potential.

One of our core values is to be a trusted partner for our clients. We understand that successful partnerships are built on trust, transparency, and open communication. We take the time to build strong relationships with our clients, working collaboratively to ensure that we are aligned with their objectives and vision. By becoming an extension of their team, we provide guidance and support every step of the way, helping them navigate the complex world of technology and innovation.
Our expert team is passionate about staying on top of trends. To provide the most pertinent and efficient solutions to our clients, we continuously investigate and research emerging technologies, market trends, and best practices. We aim to use modern technologies such as artificial intelligence, blockchain, cloud computing, data analytics, and other emerging ones to generate real results for our clients.

RedandBlue Applied Innovation gauges its success based on the satisfaction of its clients. We are dedicated to providing them with quantifiable outcomes that have an ongoing effect on their business. Continuous improvement and data-driven insights are powerful, in our opinion. We assist our clients in decision-making, process optimization, and business growth by utilizing data and analytics. We are a long-term partner committed to helping our clients achieve operational excellence; we do not just provide a one-time fix.

To summarize, our goal is to completely transform industries through the power of innovation and technology. We enable our clients to achieve sustainable success in an ever-changing business environment by streamlining and improving business operations, being a trusted partner, and providing measurable results. Join us on this thrilling journey as we jointly shape the future.