Our Vision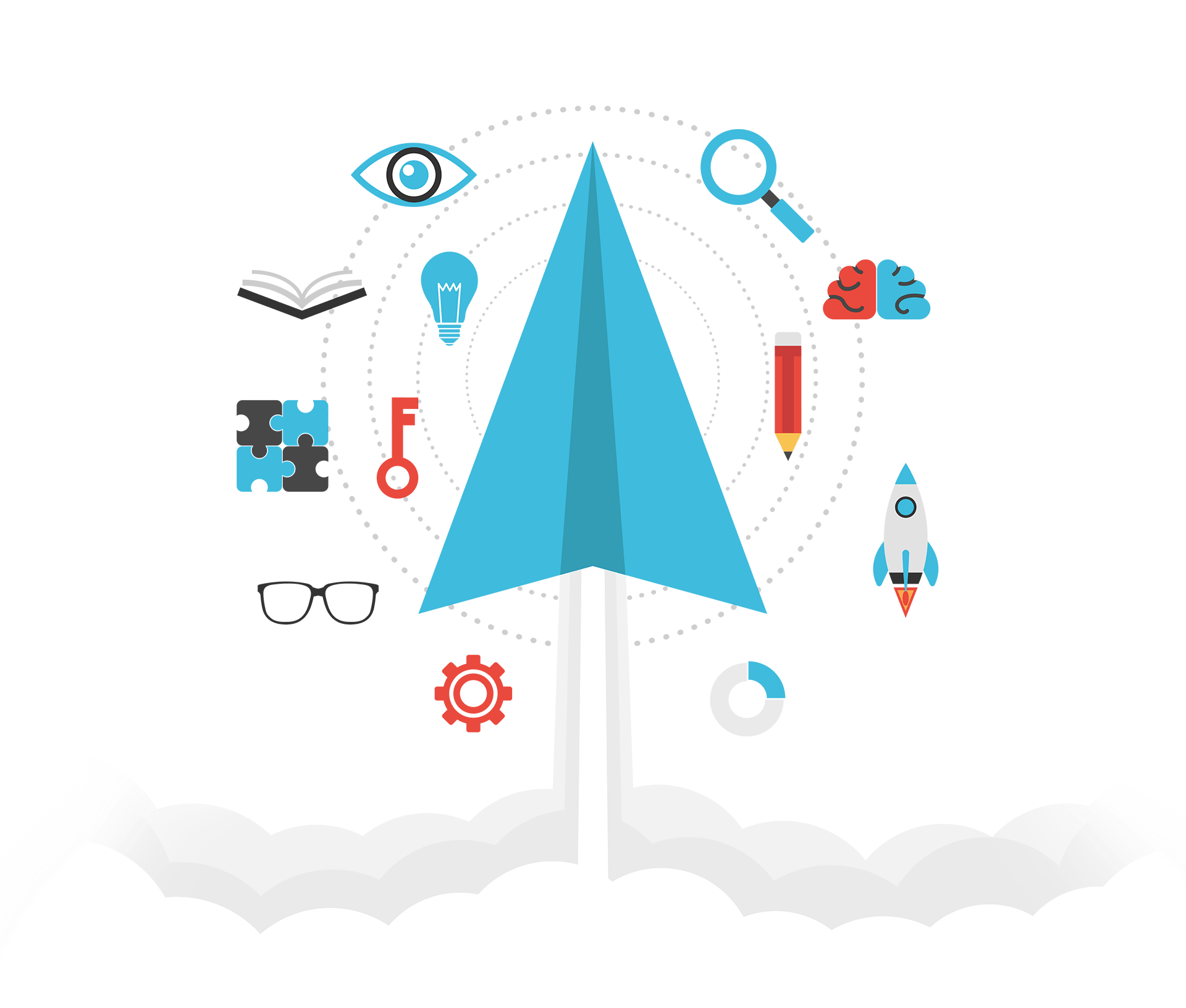 We at RedandBlue Applied Innovations are firm believers in the ability of automation to completely change how businesses run. The digitalization of transactions, communication, and collaboration will enable us to realize our vision of introducing automation into every area of business. We are committed to lowering the cost of automation for businesses of all sizes so they can operate more profitably, spend less money, and provide better service to their clients.

We promote an innovative culture by encouraging our customers to think creatively and experiment with novel approaches. Businesses can develop new goods, services, and business models that satisfy the shifting needs of the market by adopting an innovative mindset. Each client receives a customized experience from us, and we adapt our solutions to meet their unique needs and objectives.

RedandBlue has expanded operations to India along the way. This decision has enabled the business to take advantage of India's enormous talent pool and provide its clients with affordable solutions. The company's ability to offer its customers round-the-clock support as a result of the expansion has improved its standing in the industry.
Our areas of expertise include big data analytics, artificial intelligence, and machine learning, as well as embedded systems and the Internet of Things. We use these technologies to develop pioneering solutions that assist companies in automating procedures, boosting productivity, and enhancing the overall customer experience.

We recognize that the technological landscape is ever-evolving and that staying abreast of developments necessitates an openness to new concepts and technological endeavors. Because of this, we are dedicated to advancing the realm of the possible and creating ground-breaking solutions that support businesses in maintaining their competitiveness.

We provide a cost-effective model that enables businesses to delegate operational tasks to us, freeing up their time and resources to concentrate on business expansion. Our vision is to help businesses scale up their operations with applied innovations to match future demands and create innovative solutions that help them operate more efficiently and effectively in the digital age.