BPO / Customer Support
Etiam lectus lacus, lobortis ac neque non, ullamcorper gravida sem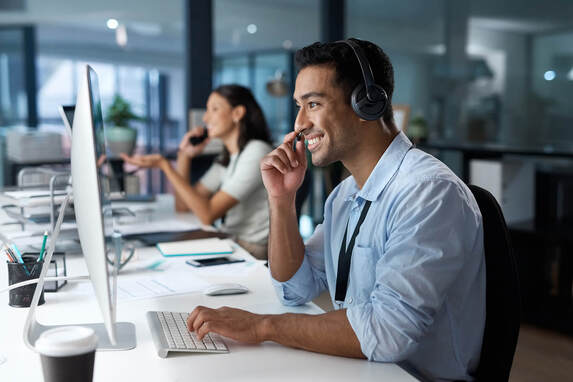 BPO/Customer Support
Enterprise Data Warehousing with Automate and Reporting
RedandBlue is a leading provider of BPO (Business Process Outsourcing) and customer support solutions, dedicated to delivering exceptional services and driving customer satisfaction. With our extensive experience and commitment to excellence, we serve as your trusted partner in optimizing your customer support operations.
At RedandBlue, we understand the critical role that customer support plays in building strong relationships and driving business success. That's why we offer comprehensive BPO and customer support services tailored to meet the unique needs of your organization. Our team of skilled professionals is equipped with deep domain knowledge and expertise to provide top-notch support across various industries.

One of our core offerings is enterprise data warehousing with automation and reporting, which allows us to centralize and manage large volumes of data efficiently. Our advanced data warehousing solutions enable seamless integration of data from multiple sources, providing a holistic view of customer interactions and insights for informed decision-making.

With our automated processes and robust reporting capabilities, we provide accurate and real-time insights to enhance operational efficiency and drive continuous improvement. Our reporting tools offer customizable dashboards and key performance indicators (KPIs), empowering you to monitor performance metrics, identify trends, and make data-driven decisions.

RedandBlue's commitment to excellence extends to the quality of our customer support. We prioritize continuous training and quality assurance to ensure that our team consistently delivers outstanding service and exceeds customer expectations. Our focus on personalized attention and efficient issue resolution ensures a seamless and satisfying customer experience.

Choose RedandBlue as your BPO and customer support partner to experience the benefits of our enterprise data warehousing with automation and reporting. Our expertise, tailored solutions, and commitment to excellence make us the ideal choice for optimizing your customer support operations and driving business growth.