Career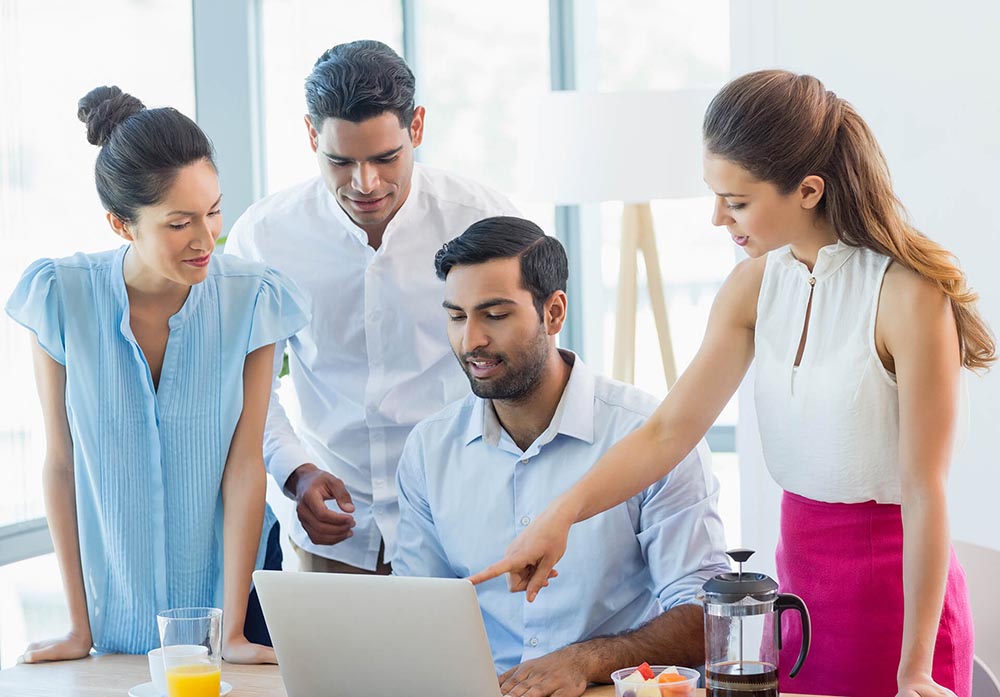 Career at RedandBlue
Welcome to RedandBlue IT company, where our work culture is centered on care and collaboration. We believe that by fostering a supportive and inclusive environment, we can create a positive workplace that leads to happier employees, increased productivity, and better results for our clients.

At RedandBlue, we operate in a Hybrid and Virtual Office Model to facilitate our clients' specific needs. Our Hybrid Model gives employees the opportunity to have a better work-life balance by working both in-office and remotely.

We believe in treating our employees with trust and confidence. Candidates employed with RedandBlue undergo a comprehensive evaluation of their professional qualifications and credentials, and once hired, they are trusted to work independently without the need for constant supervision or micromanagement. Our employees are given the autonomy to work independently while still being supported by their team.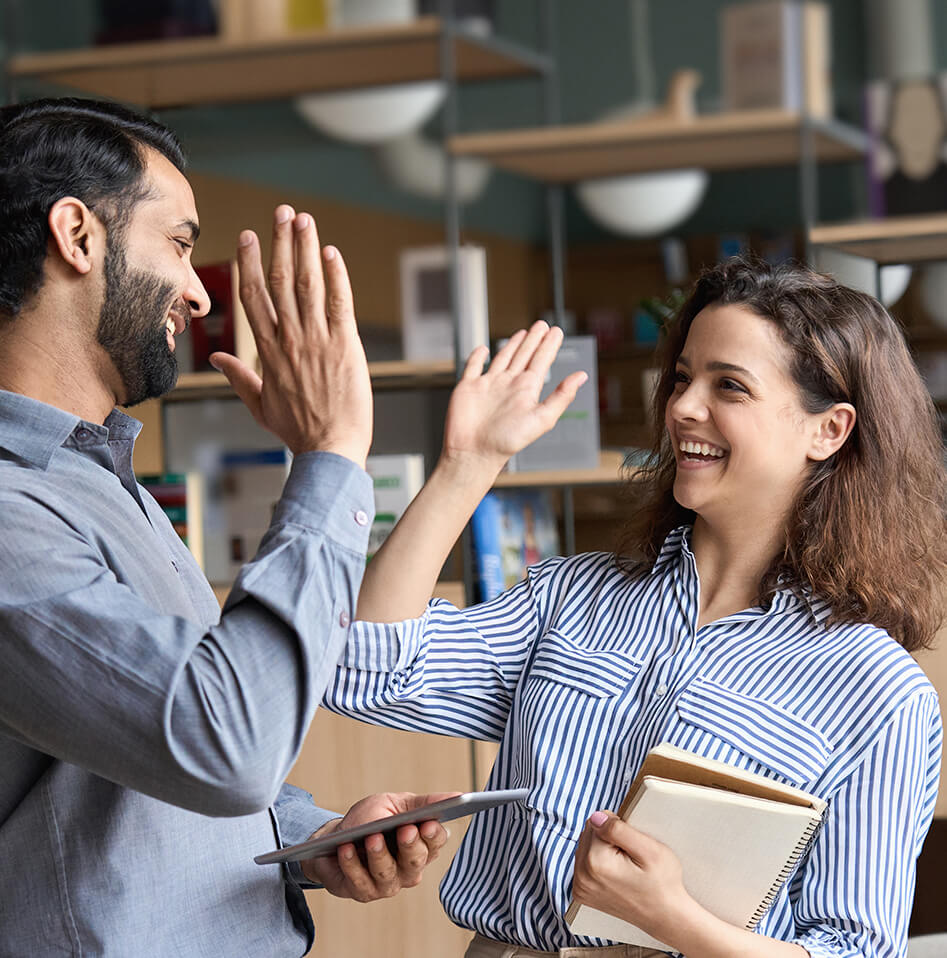 Agility & Creativity at core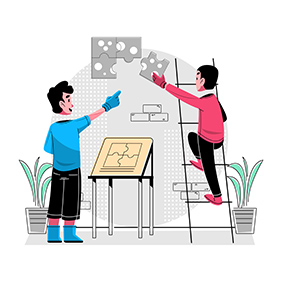 Happy work vibes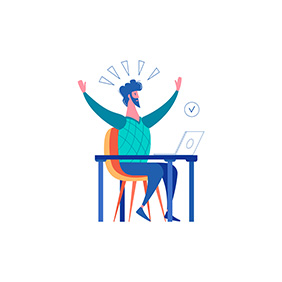 Teamwork is our strength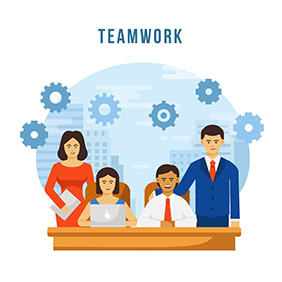 Client-first approach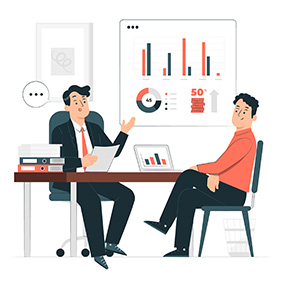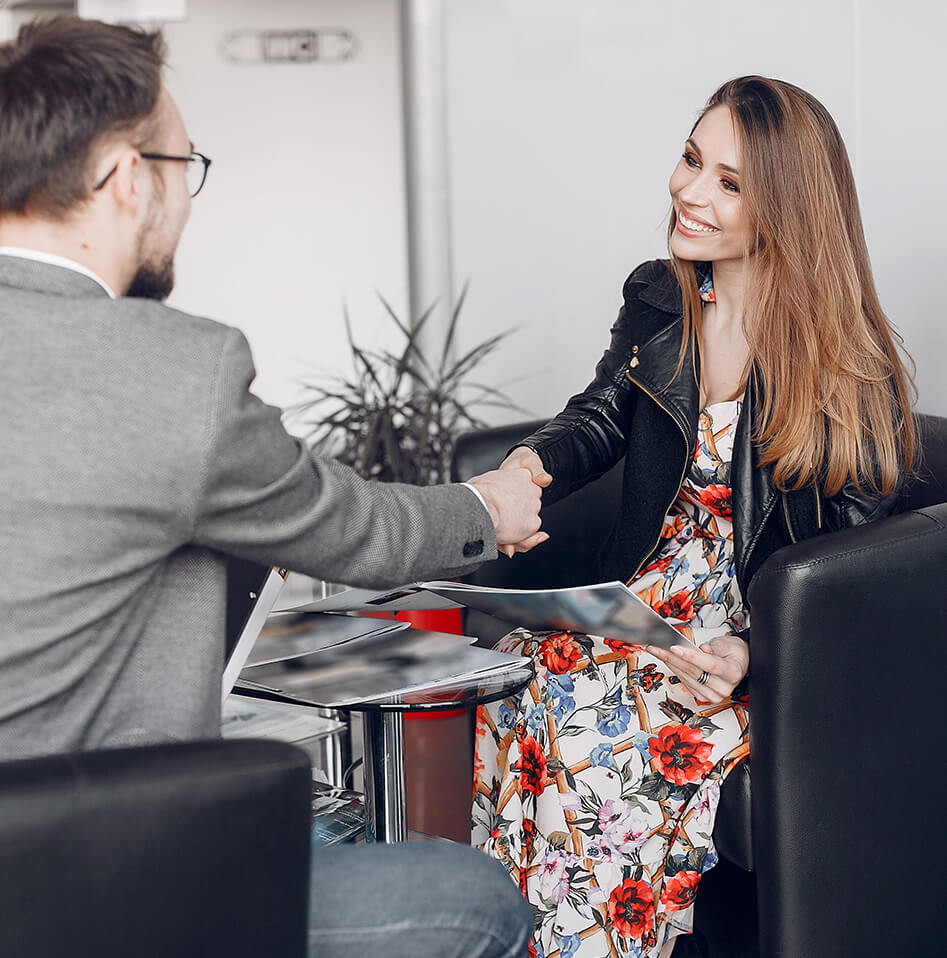 Current Openings
Full Stack Developer
A full stack developer is responsible for designing, developing, and deploying web applications, handling both the client-side and server-side components. They have a comprehensive understanding of various programming languages, frameworks, and tools required for building robust and scalable applications. Full stack developers are proficient in front-end technologies, back-end technologies, and databases, allowing them to work on different layers of the application stack. They are adaptable, versatile, and capable of taking on various roles within a development team.
Strong skills in Front-end Development
Back-end Development
Knowledge on Database Management
Familiar with Deployment and DevOps
Apply now
Make sure to have all the requirements before contacting us!
Sales Executive
A sales executive is a dynamic and results-oriented individual who is focused on generating business and increasing sales. They possess excellent communication and interpersonal skills, allowing them to build strong relationships with clients and effectively pitch products or services. Sales executives are driven by targets and possess the ability to identify new business opportunities, negotiate deals, and close sales successfully. They are self-motivated, resilient, and capable of thriving in a competitive sales environment.
Exceptional verbal and written communication skills
Excel in building and nurturing relationships with clients
In-depth knowledge of the products or services
Ability to develop sales strategies and plans to achieve targets
Proficient in sales reporting and analysis.
Apply now
Make sure to have all the requirements before contacting us!