Our Journey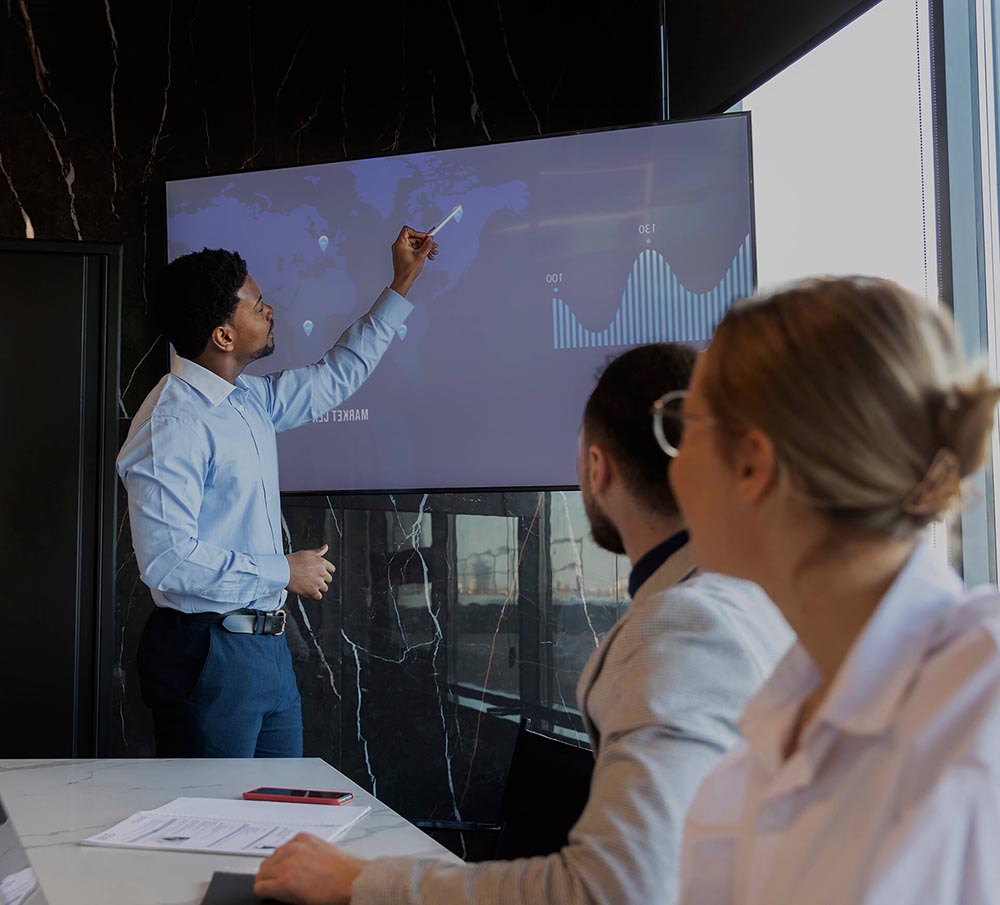 Dr. Harsha Bopuri founded the startup RedandBlue in 2009 in New York. With more than 14 years of experience in diverse business fields, Dr. Bopuri is a highly qualified professional. He has held positions with eminent businesses like National Life Group, Mitsubishi UFJ Financial Group, and Morgan Stanley. RedandBlue Applied Innovations is the brainchild of Dr. Bopuri, who holds a doctorate in information technology from the University of Virginia.

RedandBlue Applied Innovations offers its customers individualized and contemporary technological solutions. It offers end-to-end services, from ideation to implementation, with the goal of achieving clients' business objectives. The services include everything from software development to testing, business process outsourcing, and quality assurance. The company focuses on developing innovative and useful solutions that assist clients in achieving their business objectives.

RedandBlue has expanded its operations to India during its journey. This decision has enabled the business to take advantage of India's enormous talent pool and provide its clients with solutions that are affordable. Additionally, the company's ability to offer its customers support around-the-clock thanks to the expansion has improved its standing in the marketplace.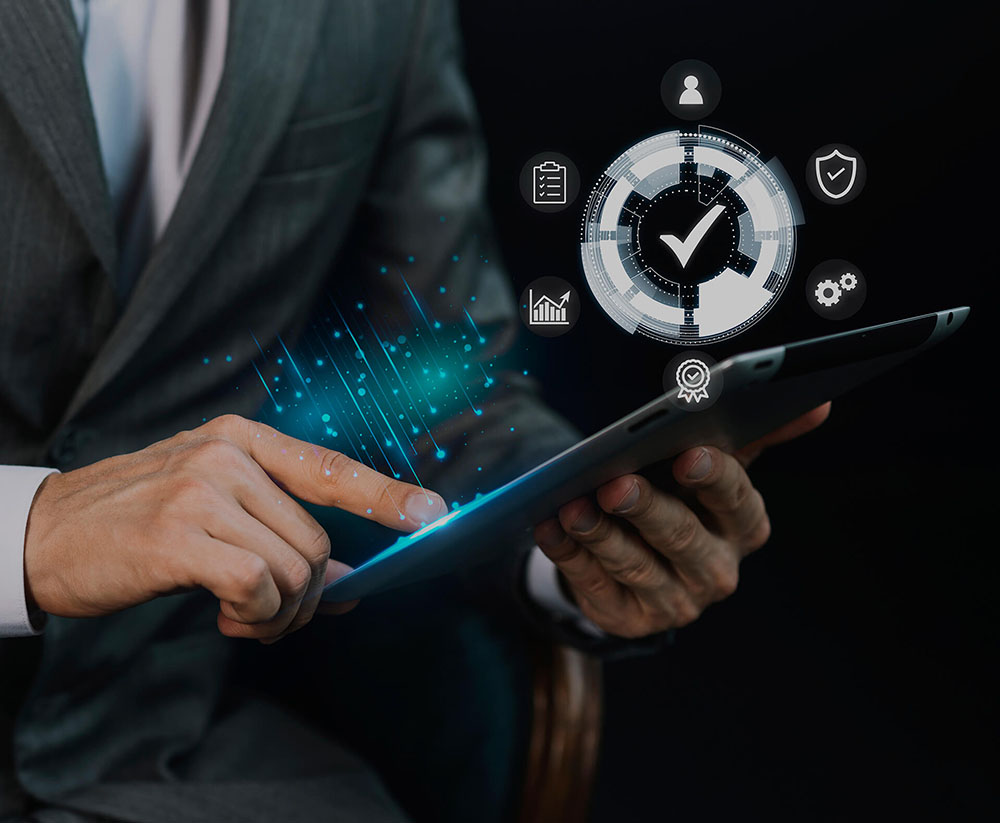 With a committed research and development team working on cutting-edge solutions, RedandBlue Applied Innovations makes significant investments in technology to stay ahead of the curve. Through its stringent quality assurance process, which includes a committed team of quality analysts who rigorously test solutions, the company's dedication to quality is demonstrated. Focusing on innovation and quality has helped RedandBlue Applied Innovations establish a reputation for providing clients with trustworthy solutions.

RedandBlue Applied Innovations owes its success to Dr. Bopuri's inspirational leadership and a dedicated team of highly skilled professionals committed to offering top-notch solutions. The team is enthusiastic about innovation and constantly looks for fresh approaches to assist clients in achieving their business goals.

To sum up, RedandBlue Applied Innovations is a tech startup dedicated to offering its customers unique and customized solutions. Through its expansion into India, it has been able to take advantage of the country's abundant talent pool and provide clients with solutions that are affordable. The company's commitment to quality and innovation has helped it build a reputation for delivering exceptional solutions to clients. With Dr. Bopuri's exceptional leadership and the dedication of the team, RedandBlue Applied Innovations is poised to continue its success in the tech industry.