Managed IT Services
Providing Proactive Support and Streamlined IT Operations for Your Business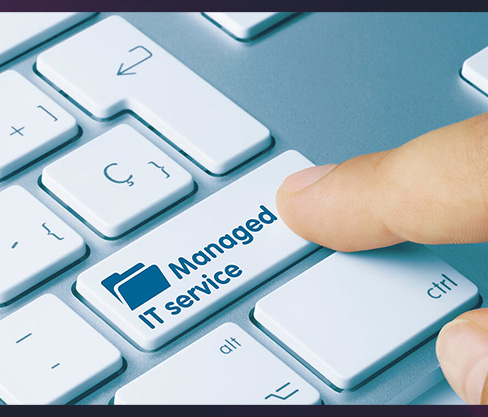 Managed IT Services
Offload General Tasks of Business Technology Services by Experts
We provide thorough managed IT services that are adapted to the changing requirements of businesses. With a strong emphasis on providing dependable and secure technology solutions, we guarantee smooth operations and increased productivity. Among Fortune 500 companies, managed IT services have grown to be a common practice, and businesses now rely on MSPs to manage their daily operations.

Businesses can streamline their IT infrastructure and concentrate on core goals thanks to the proactive monitoring, network management, data backup, and recovery, cybersecurity measures, and round-the-clock support offered by our knowledgeable team of IT professionals. The fact that managed IT services offer excellent expertise and insights to businesses at predictable costs is one of their main benefits.
Request Service
RedandBlue Technology Environment Assessments
Effective steps that provide client services with proactive strategic IT decisions for concise communication
Our considerations to assist organizations as managed IT service providers
Prioritize key components of managed IT services, providing businesses with access to round-the-clock technical support.
Professional support with the knowledge needed to assist with troubleshooting, problem-solving, and technological questions.
Ensure that organizations can access prompt assistance whenever they face IT difficulties.
Identify areas for improvement in the client's current technological environment and offer a road map for IT optimization.
Client Business Review Process verifies that the services are in line with the goals of the client's business.
There are numerous benefits organizations can gain from collaborating with the right managed IT service provider.
Managed IT Services: Your Partner for Sustainable Business Success
Seamless Technology Solutions, Data Protection, and Strategic Planning with Proven Experts
Pro-active On-site Services
Explore different communication arenas
IT specialists from our company make routine trips to the client's location to carry out updates and maintenance work, as well as to address potential issues before they become serious ones. This method aids in the prevention of disruptions and improves the efficiency of IT systems.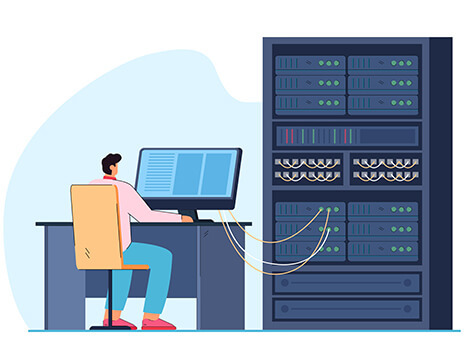 Response & Threat Detection
Bring security solutions in place & prevent hacks
Our goal is to defend the company's digital assets against online dangers. To find and stop potential security breaches, managed IT service providers use cutting-edge security techniques like real-time monitoring, threat intelligence, and incident response.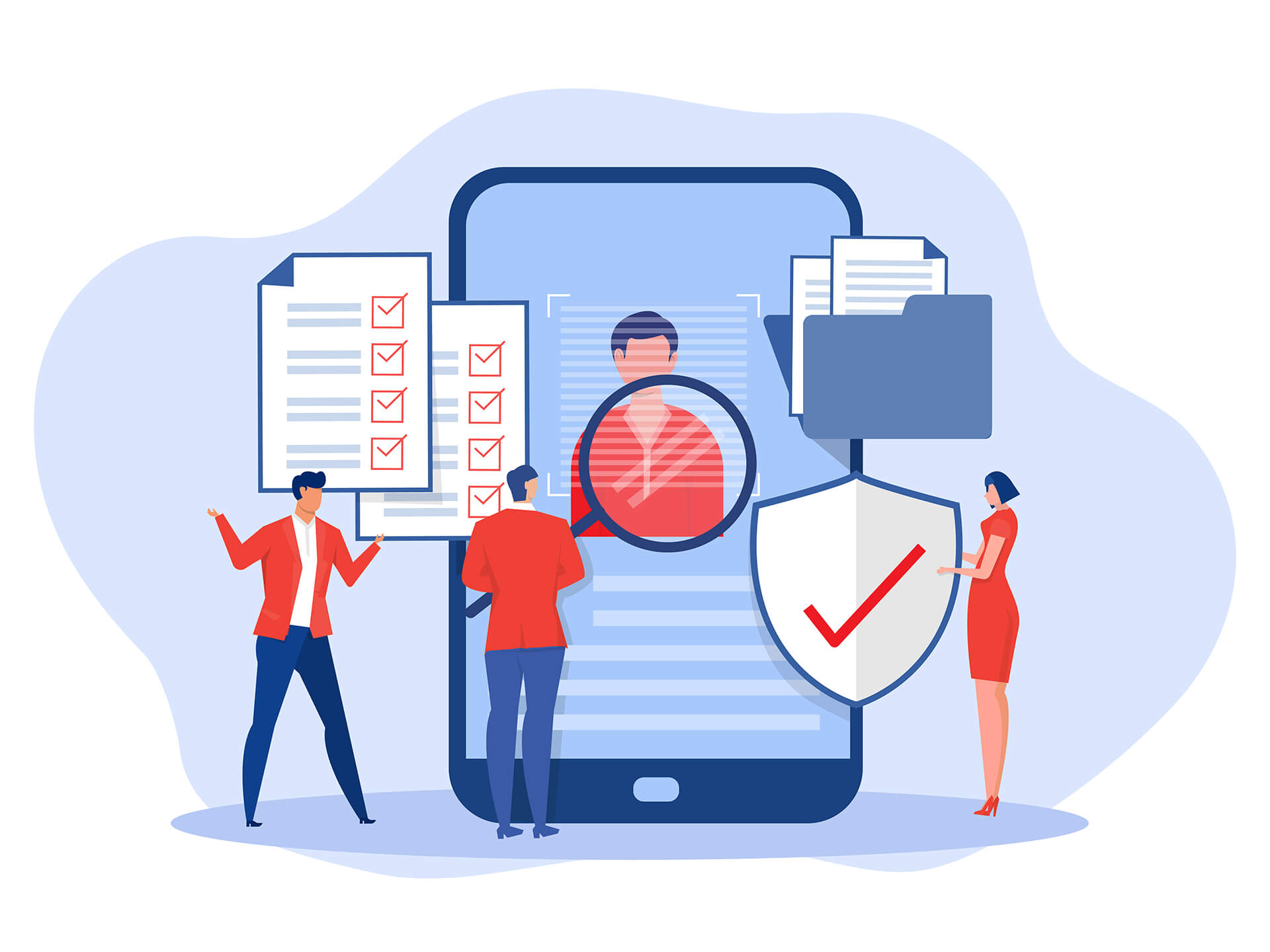 Managed Network Security
Real-time security monitoring with software patching
We manage and protect a network's infrastructure on behalf of a company, including setting up and maintaining firewalls, putting in place secure access controls, and making sure of network performance and dependability. Our objective is to create a reliable and secure network environment for the organization's operations.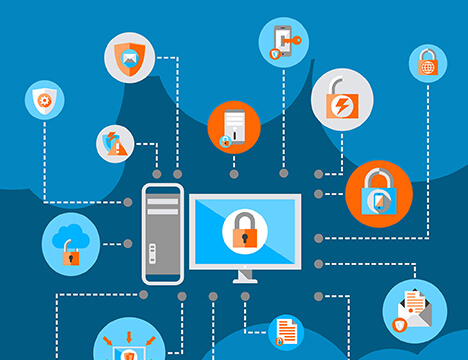 Remote Management & Monitoring
Hardware and infrastructure remotely monitored
Our centralized location is where we proactively manage the client's IT infrastructure. This involves keeping an eye on network performance, software updates, and system health and spotting potential problems before they have an impact on productivity. You can get rapid response times and effective problem-solving with our remote management.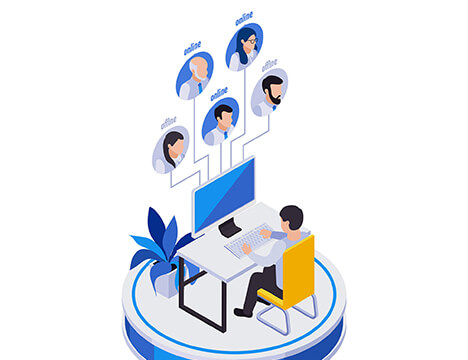 Integrated IT Partner
Here to create track records for industries to scale
Managed IT services from RedandBlue offer dependable and secure technological solutions for businesses. In order to provide proactive IT support and ensure the best performance, security, and productivity, their knowledgeable team of IT professionals collaborates closely with clients.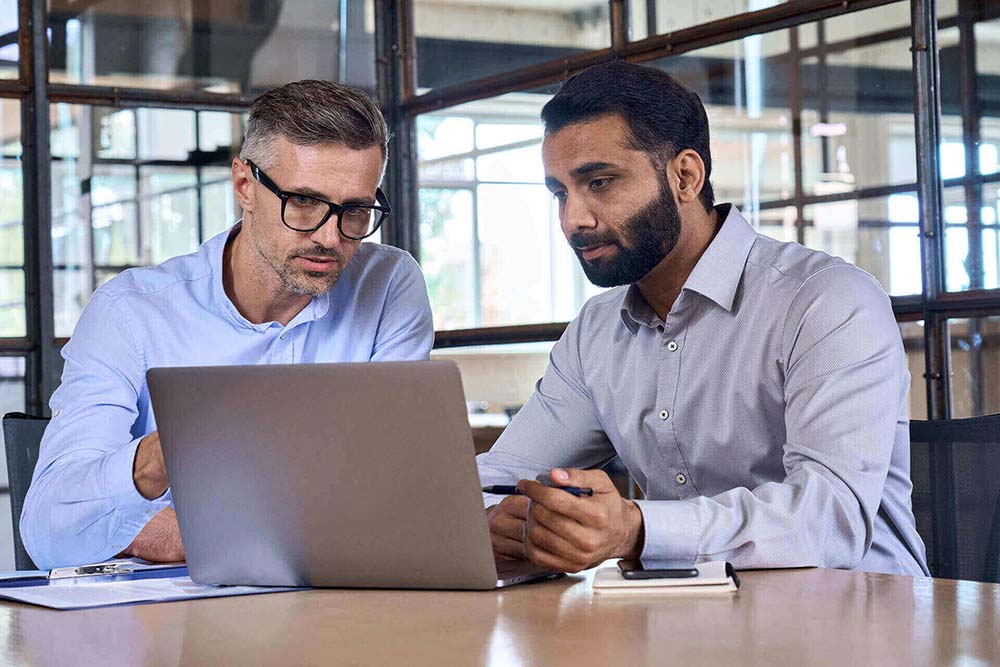 Phishing & Security Awareness
Guaranteed cooperation for vital business operations
We provide our staff with training on cybersecurity best practices and potential threats. Their email and web security services offer defense against phishing, spam, and other email-borne dangers. Anti-malware services aid in preventing malware attacks and safeguarding against data loss.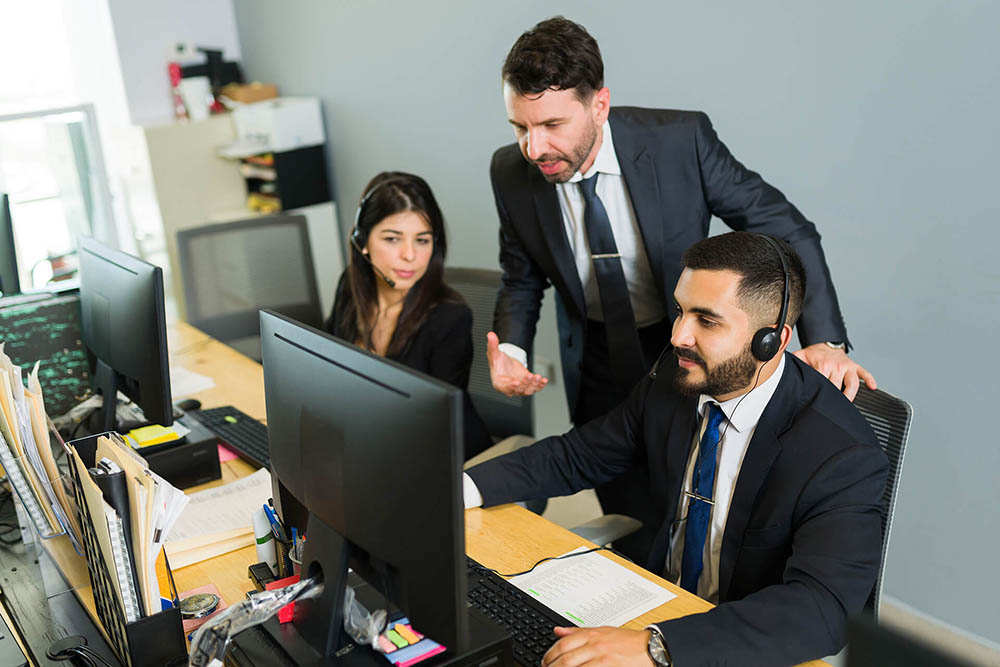 SOC: Security Operations Center
Drive high-value activities to combat high-fidelity threats
To keep businesses safe from cyber threats, we offer proactive monitoring, threat detection and response, and incident management. The SOC of RedandBlue detects suspicious activity and possible security flaws across the client's network, systems, and applications. Modern tools and best practices are used to proactively identify and stop cyberattacks like malware infections, unauthorized access attempts, and data breaches.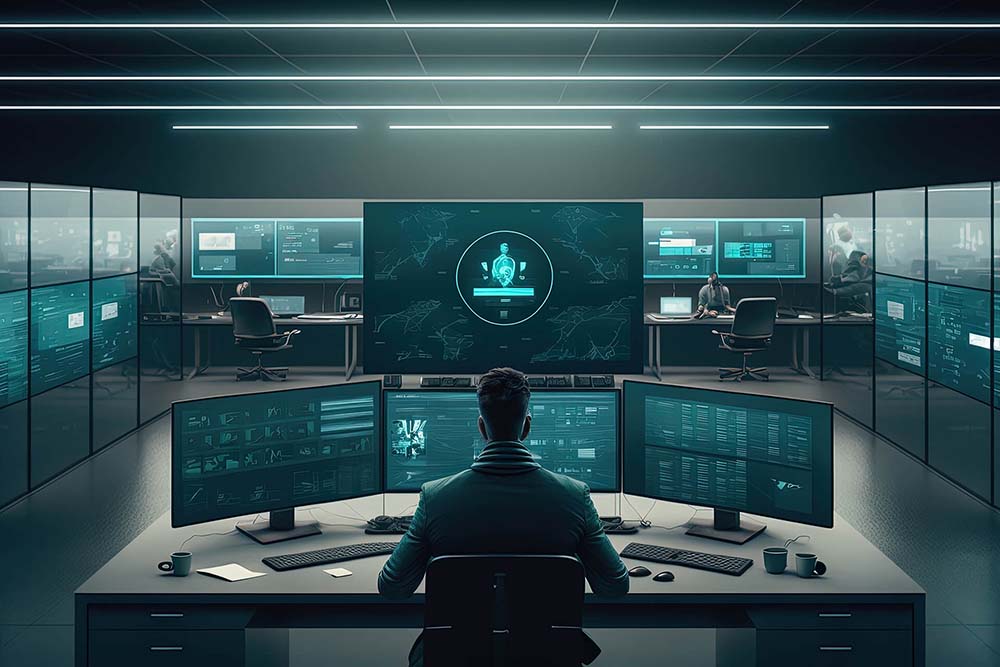 NOC: Network Operations Center
Centralized monitoring of network performance
To ensure optimal network performance and uptime, we provide remote monitoring and management of client networks. RedandBlue's NOC team handles modern network monitoring tools and technologies to continuously monitor the client's network infrastructure in order to address problems as soon as they arise, minimizing downtime and enhancing network availability.