Success Story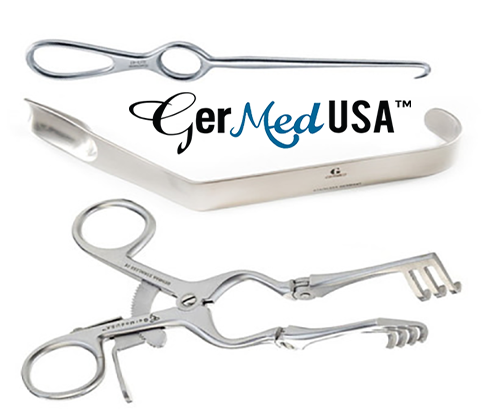 GerMedUSA
In a groundbreaking collaboration, our team embarked on a transformative journey with a leading Veterinary Surgical Instruments company, redefining their digital presence and amplifying their reach. By seamlessly intertwining cutting-edge ecommerce capabilities with strategic Search Engine Optimization (SEO) and an impactful Email Marketing campaign, we orchestrated a symphony of success.

First, we meticulously crafted an ecommerce platform that not only showcased the company's exceptional surgical instruments but also streamlined the purchasing process. This user-centric approach led to a remarkable surge in online sales, capturing the attention of both veterinarians and pet care professionals worldwide.

But a brilliant platform alone is not enough. Hence, we strategically deployed SEO techniques to enhance the company's visibility across search engines. Through meticulous keyword research, content optimization, and backlink strategies, our efforts propelled the company's website to the forefront of search results. This heightened visibility translated into increased organic traffic and an expanded customer base.

In parallel, our Email Marketing campaign provided a direct line of communication with existing and potential clients. Personalized and engaging content, coupled with timely promotions and updates, nurtured customer relationships, driving repeat purchases and fostering brand loyalty.
The results were astounding. Online sales experienced a substantial uptick, with revenue reaching new heights. The company's website became a digital beacon in the veterinary industry, attracting a steady stream of qualified leads. By harmonizing ecommerce prowess with SEO finesse and Email Marketing acumen, we catalyzed the Veterinary Surgical Instruments company's digital evolution, solidifying their position as an industry trailblazer.