Success Story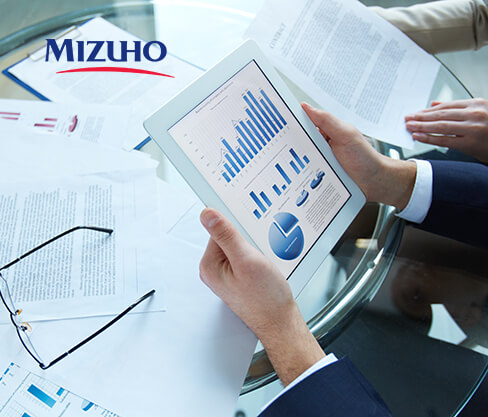 Mizuho Bank Ltd
We supported Mizuho Bank Ltd, one of the largest customer-based banks in Japan, with a global network of financial and business centers, to improve their internal collaboration through an innovative intranet management tool.

Mizuho Bank Ltd prides itself on its "customer first" principle and strives to become its most trusted bank by offering superior services to both individual and corporate customers. However, the bank was facing challenges in improving its internal communication and collaboration among its employees.

We provided a customized intranet management tool that allowed Mizuho Bank Ltd employees to communicate, share files and updates, and access important information such as company healthcare policies or organizational restructures. The tool streamlined communication and made it easier for employees to work collaboratively and efficiently.

The intranet management tool not only improved the internal communication and collaboration of Mizuho Bank Ltd but also helped to enhance the overall performance of the organization. With the help of the tool, Mizuho Bank Ltd was able to save time and reduce costs, increase employee engagement, and improve its overall productivity.