Success Story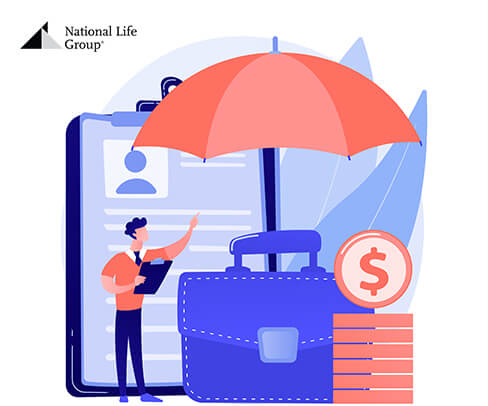 National Life Group
The term "National Life Group" refers to a diverse family of financial services firms that provide investment, annuity, and life insurance products. The National Life Group's businesses and their representatives do not provide tax or legal advice.

They are the top supplier of fixed indexed annuities in employer-sponsored plans. They are known for having a thorough understanding of the markets they serve, which enables them to provide solutions that give you and your staff control over their retirement aspirations.

The Management of Policy Validation across Multiple Levels was a challenge for the National Life Group. We offer a tailored solution that manages the client's policy validation process and attends to their unique needs. We continue to give the client ongoing support and strategic direction as the two businesses' partnership continues to flourish.